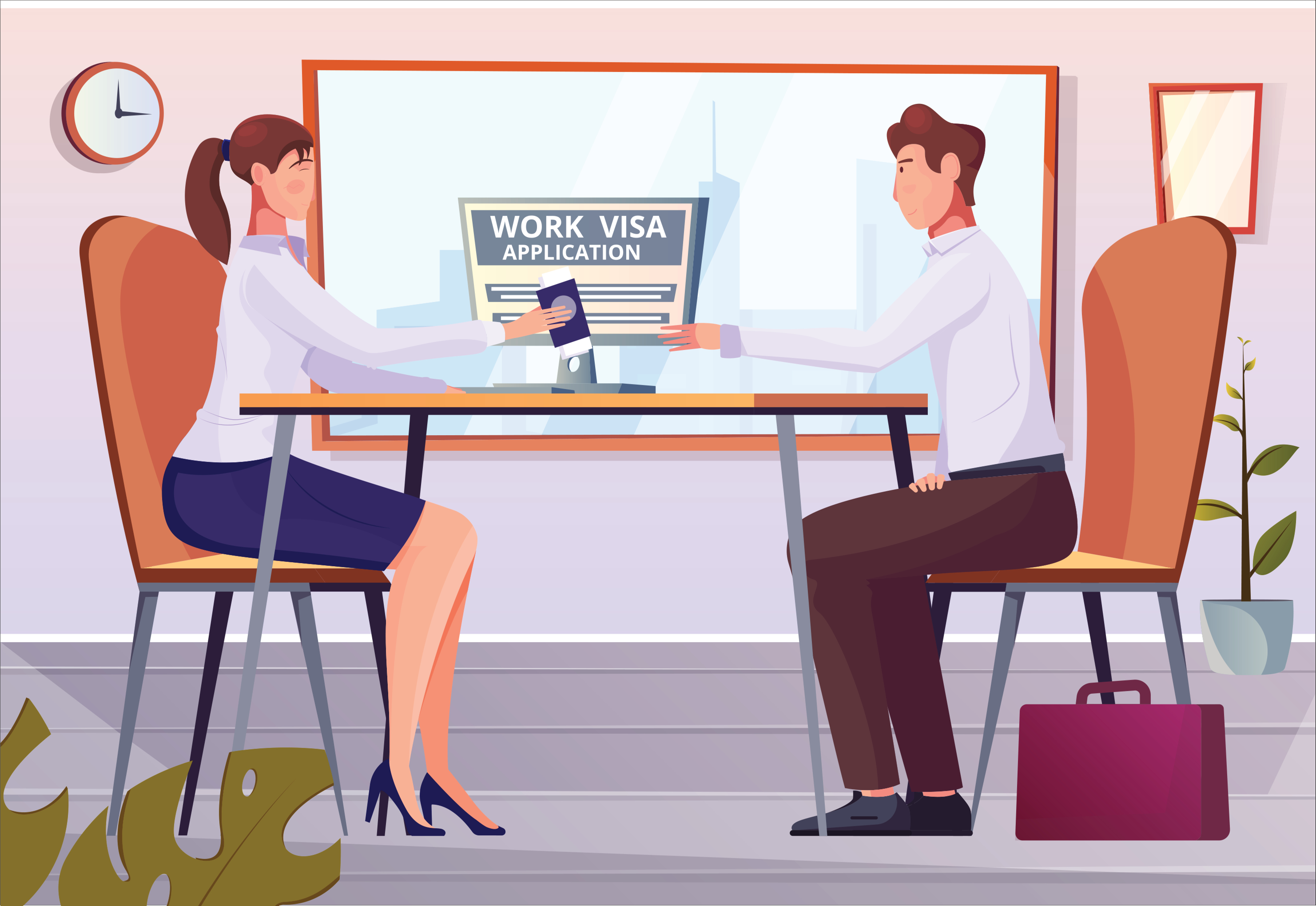 Western Australia has recently announced changes to the occupation list for skilled migrants. The Western Australian skilled migration occupation list (WASMOL) has expanded its list for the General stream that includes a Schedule 1 and Schedule 2.
Existing requirements will apply to applicants with an occupation on the WASMOL Schedule 1. The requirements for applicants with occupations listed on Schedule 2 however, has been updated with the following inclusion:
meet the Department of Home Affairs criteria for the intended visa subclass;
meet the minimum English requirements for your occupation; and
have a 12-month full-time employment contract in Western Australia in the nominated (or closely related) occupation
Schedule 1 occupations generally include employment in the medical fields such as dentists, nurses, pharmacists, and surgeons.
Schedule 2 occupations include a wider range of occupations such as accountants, engineers, technicians, programmers, mechanics, managers, trade workers, teachers, and veterinarians.
The requirements remain unchanged for the Graduate stream and available to applicants wishing to apply through the program.
Visit this page to check the list of occupations available in WASMOL Schedule 1 and Schedule 2.
Contact us if you need assistance!
---