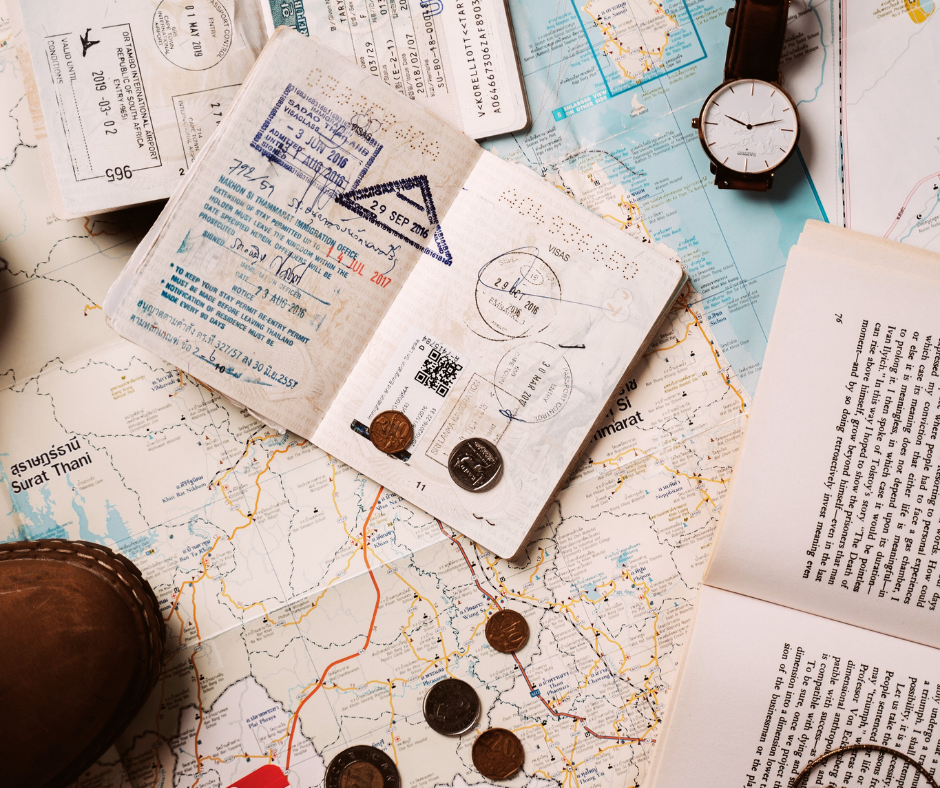 The Australian Government recently delivered the Federal Budget 2021-22 highlighting important notes regarding Australian Immigration. Here is a summary of the key announcements and how it affects migrants.

Negative Net Overseas Migration (NOM)
International borders will remain closed until mid-next year and this measure has protected Australia to date. With that said, the new Budget estimates reveal that the country is on its second year of negative net overseas migration.

Net Overseas Migration (NOM) indicates the difference between migrant arrivals in Australia and departures from Australia. With the borders closed, NOM is expected to fall from around 154,000 persons in 2019-20 to around -72,000 persons by the end of 2020-21. This decline heavily impacts Australia's economy but a positive NOM of over 200,000 is estimated by 2023–24.

Once borders reopen, it will take around one to two years for NOM to gradually return to pre-pandemic numbers. Forecasting Australia's road to economic recovery is reliant on its migration program, it is suggested to be a long process in comparison to countries like Canada or the US.

2021-22 Migration Planning levels
The Government will maintain last year's Migration Program planning level at 160,000 places. These planning levels include 79,600 skilled and 77,300 family stream places with a continued focus on onshore visa applications and reducing the onshore Partner visa pipeline.

The government has also decided to maintain the Humanitarian Program with 13,750 places acting as a ceiling rather than a target.

Impact on Migrants
Skilled Visas

There is no major change in the Skilled Stream with the program prioritising highly skilled individuals in the Employer-Sponsored, Global Talent, Business Innovation and Investment Program visas.

The Global Talent Independent (GTI) Program is allocated to 15,000 places which are triple the size of the previous program year's planning levels with only 5,000 places granted.


International Students

A key assumption in the budget's economic forecast is the return of international students through small-phased programs later this year with student numbers gradually increasing from 2022.

On another important note, due to the dynamic circumstances during the COVID-19 pandemic, student visa holders in the hospitality and tourism sectors can now work beyond their current 40 hours-per-fortnight limitation. A similar change was previously made for international students working in the agriculture, health, and aged care sectors.

Temporary Visa Holders

Applicants for Subclass 408 Temporary Activity will no longer be required to demonstrate their attempts to leave the country to undertake agricultural work. Temporary visa holders can now apply for a subclass 408 Temporary Activity visa 90 days before the expiry of their current visa.

Sponsored Parent (Temporary) Visas

The Government will extend the validity period for Sponsored Parent (Temporary) visas by 18 months for individuals who are unable to use their visas due to COVID-19 travel restrictions.

Adult Migrant English Program

A new delivery model for the Adult Migrant English Program (AMEP) will be introduced by the government from 1 July 2023. This program will help improve English language, employment, and social cohesion outcomes for migrants by linking provider payments to student outcomes. Moreover, the cap of 510 hours will be removed, and migrants will be able to study until they have reached the level of 'vocational' English.
Contact us to know more about what these changes might mean for you.
---